Minimum-wage whack-a-mole is the best way to describe what I've been up to the past couple months. It seems like every week or so in August and September, the business lobby in Ontario was serving up a plate of inaccurate yet headline-grabbing predictions for consumption in the public debate.
Going against the grain of the best academic research and recent experience elsewhere, these reports have attempted to scare Ontarians into thinking that the costs of raising the minimum wage outweigh the benefits. As 53 Canadian economists, including myself, outlined in an open letter published earlier in the summer, new research is clear: raising the minimum wage is good for workers and the economy.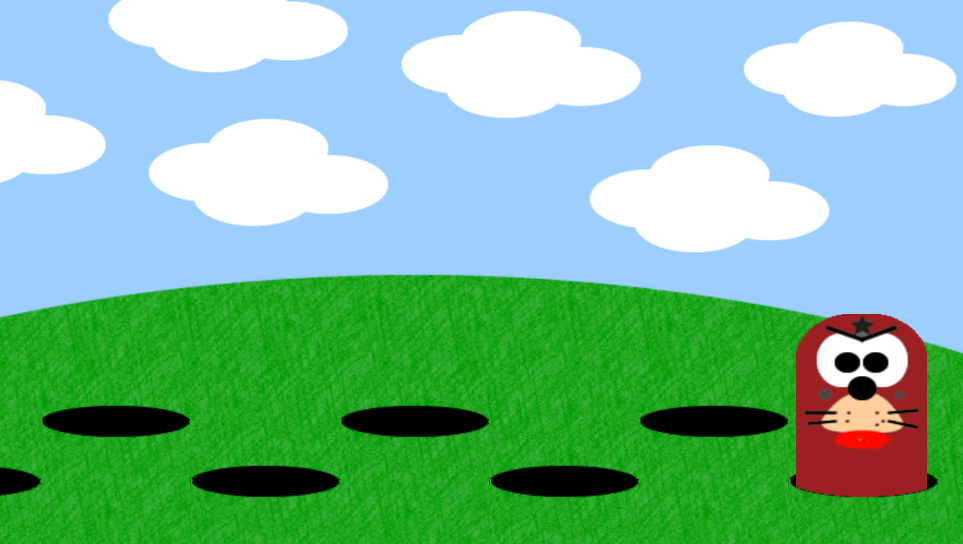 Here's a quick list of pieces I've written over the past months countering the inflated, sometimes heavily so, predictions of minimum wage opponents.