Over the past ten days, Stephen Harper has introduced three new housing policy promises. However, they won't help the crisis of affordability. The pattern is familiar: make things worse and prepare to blame others.
First, there's the promise to allow first-time home buyers with RRSPs to take an extra $10,000 out of their retirement savings for a down-payment. This will likely have only a small effect, but whatever effect it does have will further heat up the housing market by increasing demand here and there. This makes the housing crisis worse. (Bonus negative effect: it eats into retirement savings.)
Second, Harper promised to bring back a home renovation tax credit: people who own homes and spend $1000 to $5000 on renovations will be eligible to get 15% back at tax time. Again this isn't much (and it's poor tax policy too), but ultimately it helps drive up property values. This too makes the housing crisis worse.
Finally, Harper says he would gather data on foreign real estate buyers. While there is certainly lots of capital sloshing around the world and some of it is landing in places like Vancouver and Toronto housing, it's unclear how much of our bubble is due to foreign money and how much of these fears are a xenophobic blame-game. Data will be good, but given how Harper has been blaming all of Canada's economic woes on external factors, this looks more like an exercise in something similar.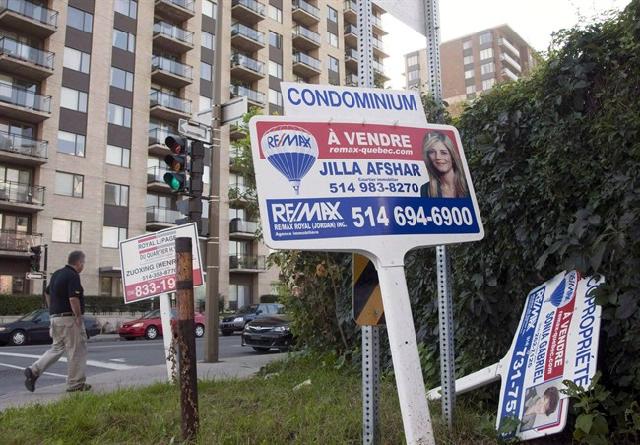 It's certain that we are in the midst of a housing unaffordability crisis—that much Harper gets right. His proposed solutions, however, continue in the pattern of the past few decades, a pattern that has created bubbling housing markets that have left many shut out and scrambling. (more…)