Podcast: Play in new window | Download
Subscribe: Apple Podcasts | Android | Email | Google Podcasts | RSS | More
As 2015 comes to a close, here's a podcast and a post that's something in between a best of and a year in review. It's a look back at some of my interviews from 2015, both in terms of significant subjects and personal favourites.
First up, it is interesting to follow my sequence of interviews with important figures in the Greek drama (perhaps tragedy) that was such a key story of 2015. Here's the series:
One of my first interviews of the year was with Yanis Varoufakis (transcript here; podcast here). Conducted just a few days before he was thrust into the centre of worldwide attention as the Syriza government's first finance minister, it displays all the optimism for the first left government in Europe in decades.
Six months, one defiant referendum and one memorandum of austerity later, I spoke with John Milios (transcript; podcast), one of the chief architects of Syriza's economic platform. He had just quit the party's central committee over the austerity that the government would now be forced to implement in exchange for more loan guarantees. He laid out what many on the Greek left felt over the summer.
Finally, just a couple months ago and after the re-election of Syriza on a program of austerity, I had a conversation with Andreas Karitzis (transcript; podcast), another former prominent figure in Syriza on the search for a new political home in Greece.
More locally, this year saw massive public sector strikes and social protest against austerity in Quebec. For me, this was one of the key stories of 2015 in North America. Early in the summer, I spoke with two researchers from IRIS, Quebec's left think tank about the transformations that austerity has wrought in Quebec (transcript; podcast).
In late August, just as the public sector strikes were heating up, I invited Roger Rashi onto the show (podcast). Roger, long-time Quebec activist, described not just the prospects for this newest mobiliziation, but the overall possibilities for anti-austerity in Quebec.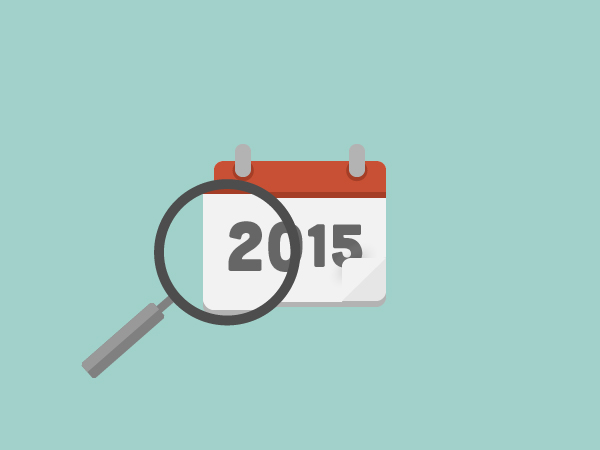 While the rest of Canada has seen nowhere the same extent of social unrest, it has felt the same broad trends of increasing inequality, stagnation and austerity as the official response. The CCPA's Armine Yalnizyan spoke with me in March on the shape of inequality in Canada (podcast).  That same episode also featured the economist Branko Milanovic, one of the worldwide experts on inequality, talking about a new global plutocracy that wields not just tremendous economic but also political power.
The rise in inequality across the world has been partly caused and bolstered by changes in ownership and investment patterns, in short with what the wealthy do with their money or more abstractly with how capital operates. Another one of my highlights of the year was my interview with economics professor JW Mason on how the shareholder revolution that started in earnest in the 1980s has cached out today (podcast).
Finally, one of my favourite interviews of the year was with Jane MacAlevey, the labour organizer and author (transcript; podcast). Jane distills a lot of what ails the movements we have today, but maybe more importantly gives a strategic road-map for how to get to stronger, for how to grow our power and change the world. This last clip is therefore not just a highlight from 2015 but a watchword for 2016.
Happy New Year!