Last week it was Andrew Coyne; this week it's Jack Mintz. Seems all the National Post's favourite conservative commentators have suddenly decided to offer their Very Serious Advice™ to Alberta's new government. While Coyne made a spurious comparison between raising the minimum wage and instituting a minimum income, Mintz outdoes him with an even more spurious comparison between Alberta and Greece.
Simply put, it is completely disingenuous to compare Greece to Alberta. Greece has seen its economy lose a quarter of its GDP since 2008 – a level of economic crisis unseen since the Great Depression. Unemployment has spiked to over 25%, youth unemployment is over 50% and poverty is widespread. While private creditors who participated in the pre-crisis boom have been bailed out, Greece has been forced into a vicious spiral of austerity driven by an unsustainable debt.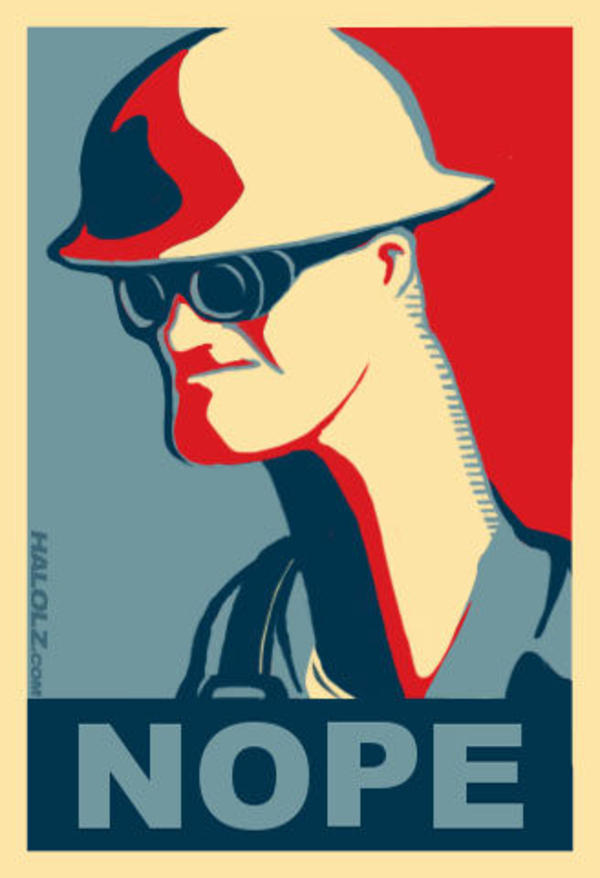 What's the situation in Alberta? Alberta is still expected to grow, albeit very slowly, in 2015 according to most economists. Unemployment is up by 1% from a year ago, before the oil price crash. In part this is due to firms trying desperately to find efficiencies and cut costs to maintain profits. The picture is not rosy to be sure, but Alberta is in a wholly different category from Greece.
However, not only are Alberta's problems completely unlike those of Greece, Mintz is wrong about Greece itself. Mintz joins the chorus of mystification that presents Greece as profligate rather than insolvent. It's not the flow of "unsustainable deficits" but the stock of crushing debt and insolvency that is driving Greece deeper and deeper into crisis–one openly abetted by creditors hoping to make it an example for anyone else in Europe hoping to free themselves from the yoke of austerity.